Ukrainian refugee dog finds a new life in the US
June 14, 2022
359

2 minutes read
Many of the Ukrainian refugees escaped war with their animals, while others were forced to leave their non-human family members, such as dogs and cats behind. Many pets have been left behind and people all over the world step in to help.
Bruno, 1.5 year old Labrador left Ukraine amidst war and safely arrived to Southwest Florida after his family left him.
He has spent more than 10 hours in the plane before reaching his final destination in the US.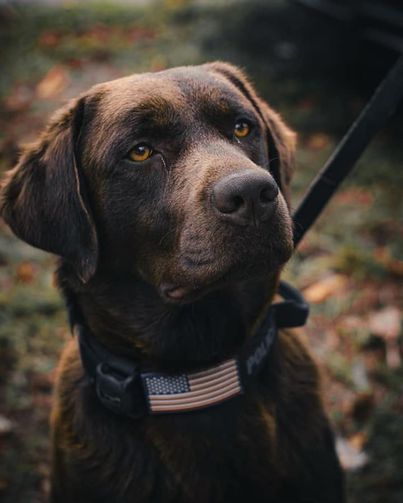 But after being upended from his home by war, Bruno soon landed on his feet and found a new purpose: he was offered a job in the Fort Myers Police Department in their narcotics division.
"So Bruno thus far in his life has been a world traveler, he came originally from Ukraine, his family left Ukraine when the Russian invasion happened," said Bruno's new handler Detective Harrison Williams in his interview.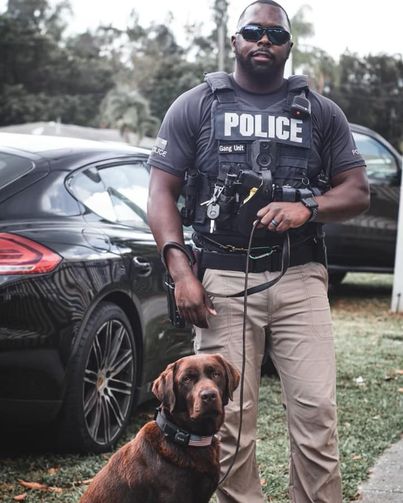 "I said, 'This dog has some drive to work, let's see if we can put him to work,'" Detective Williams said. "He flew into Miami International Airport on a 10-hour flight from Amsterdam in the Netherlands and I went down to Miami and picked him up."
Bruno is now receiving a training to be a narcotics detection dog for the Fort Myers Police Department.
"Bruno will be a single purpose narcotics detection canine assigned to our Group Violence Intervention Unit," the department wrote on Facebook.
It's hard work, but Bruno has shown a ton of enthusiasm for his new job and we're confident he will succeed in his new job.