This puppy is already popular. He will soon join police special forces
Sam, cute Belgian shepherd has won the heart of the Internet. He has just recently begun his training in Estonia which is for one very noble purpose – becoming a police dog, and the images of his first sessions went viral at once.
If he passes his trainings successfully, Sam will become a member of the North Prefecture Police Special Forces. We're confident this little shepherd will perform his work outstandingly, but at the moment we admire his cuteness during his training sessions.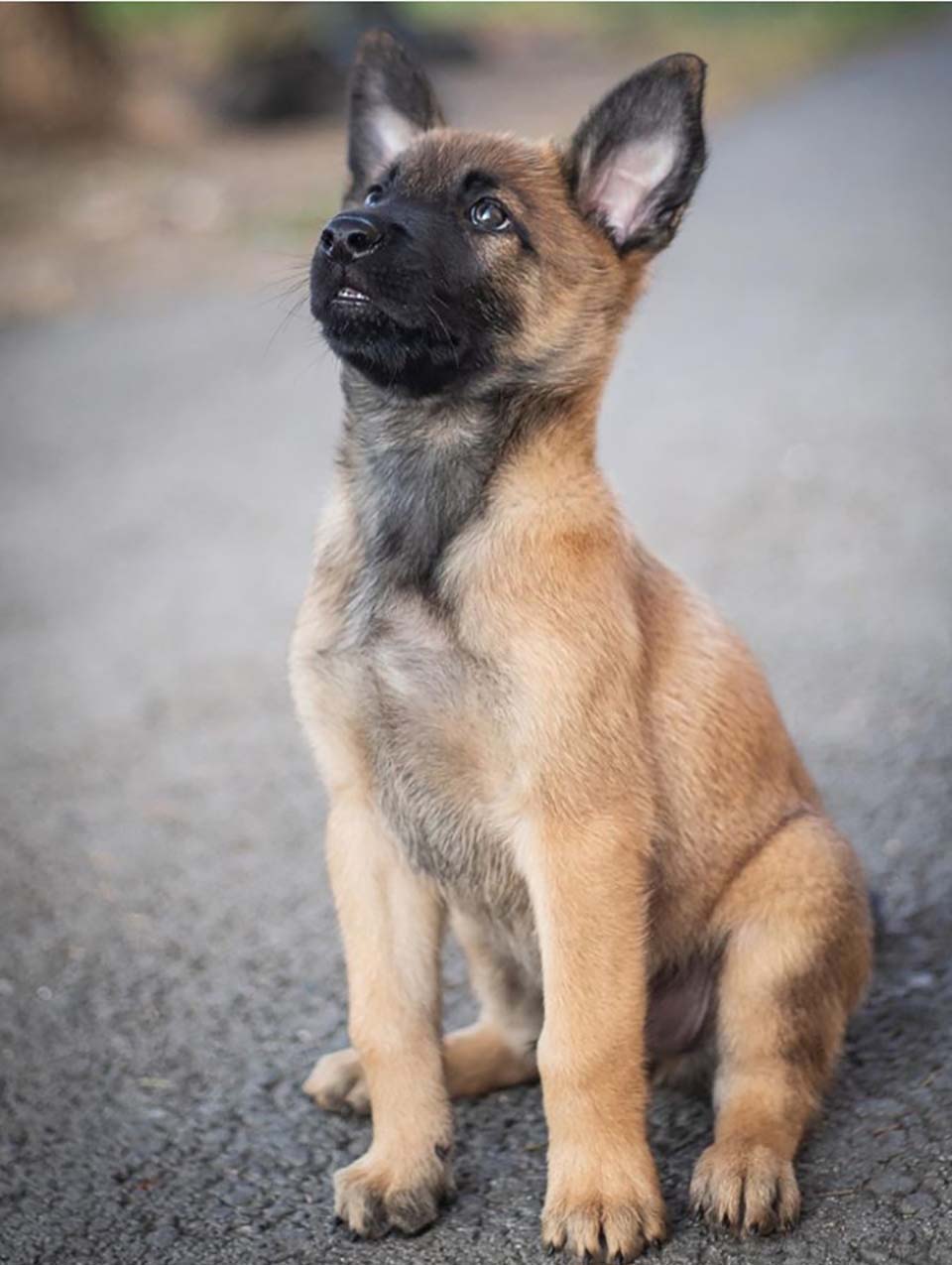 A few months  ago,  Sam and his brother Terror were included in police's training list. The latter will serve in the K commando of Police, so they will be  assigned to different police departments.
Trainings will last for as long as 18 months and headed by  Kristi Pai, Sam's caregiver. Sam is indeed very passionate to learn new tricks and techniques, it's so obvious from the photos. He now learns assault strategies, neutralizing the suspects, identification of drugs, protection of human partners, etc.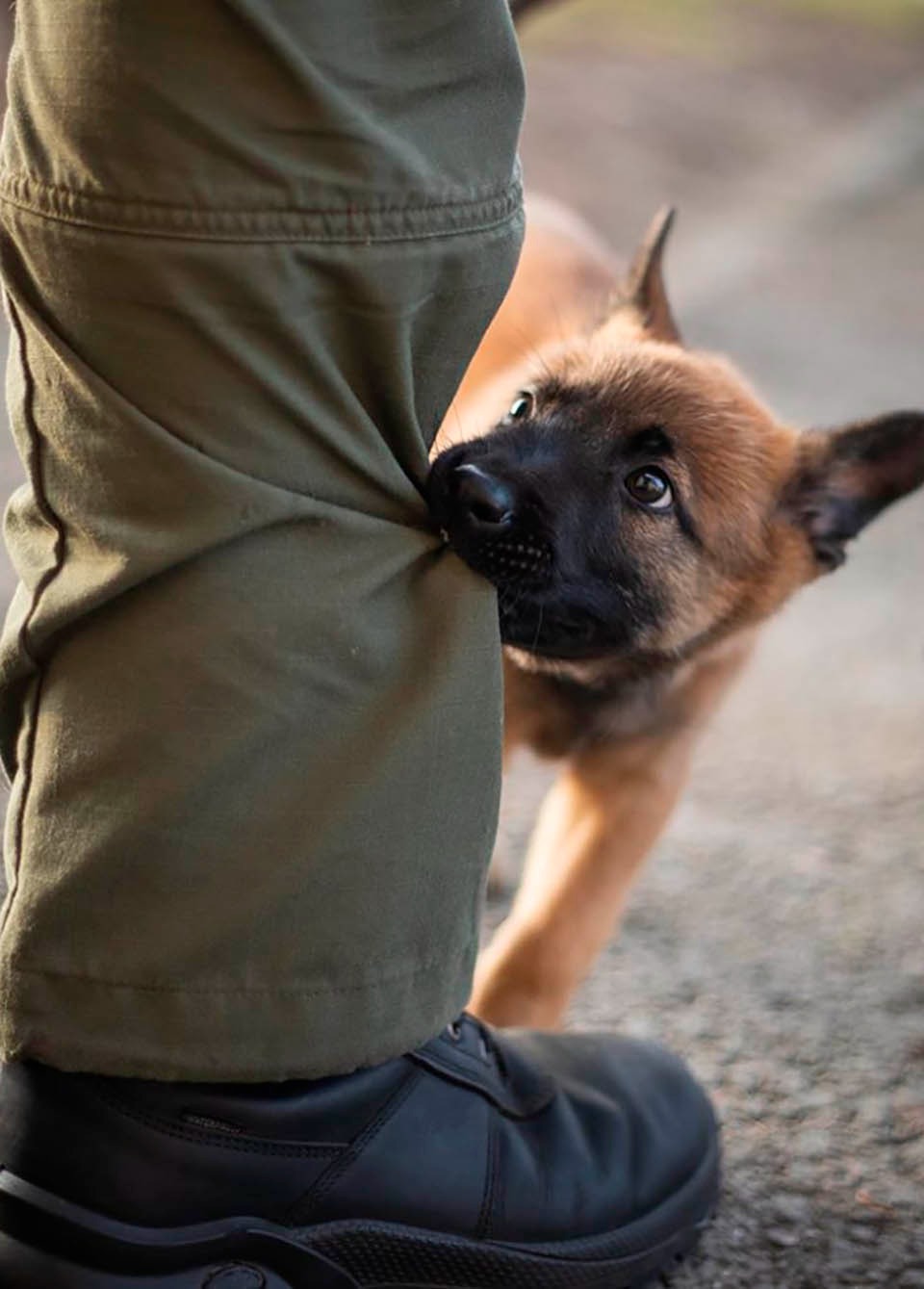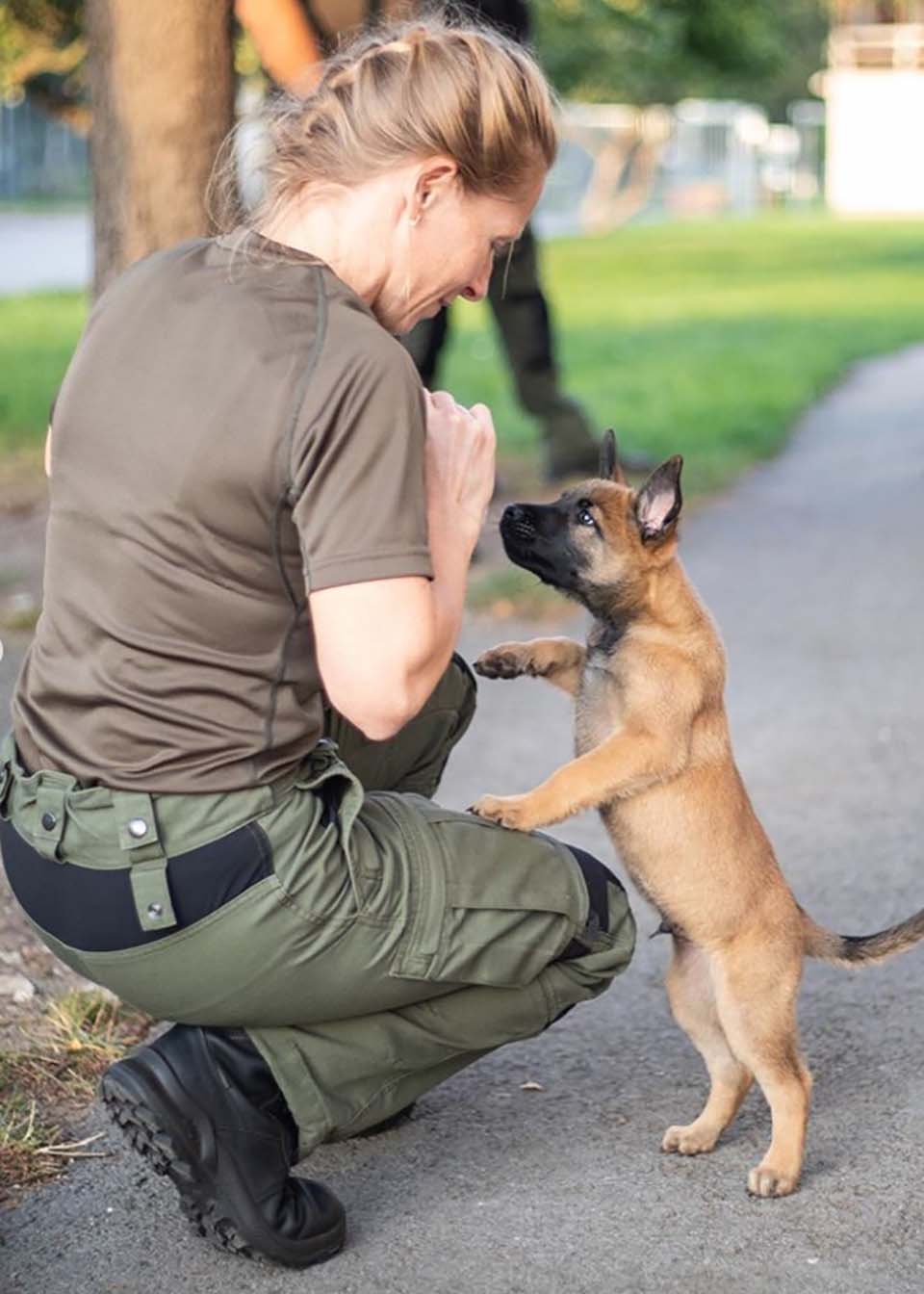 When the time comes both Sam and terror will be on duty and, we're confident, will serve to their best. For now we simply want to enjoy the process of adorable training sessions of this undoubtedly cute duo.