This kitty was adopted from a shelter and now he can't stop smiling
July 2, 2022
287

2 minutes read
This adorable kitten's name is Ray, he was born in the street and would have lived there all his life if people had not noticed him. They took the kitty to a local pet shelter.
The red hair cutie wanted to find his loving family so desperately, that he started looking for his family himself. On one sunny day Ray came near a young woman and started purring around her, and the woman could not resist – she took Ray home.
The woman initially had no purpose to adopt a pet as she already had two cats in her house, but as she was driving past the shelter, she was feeling someone was waiting for her there.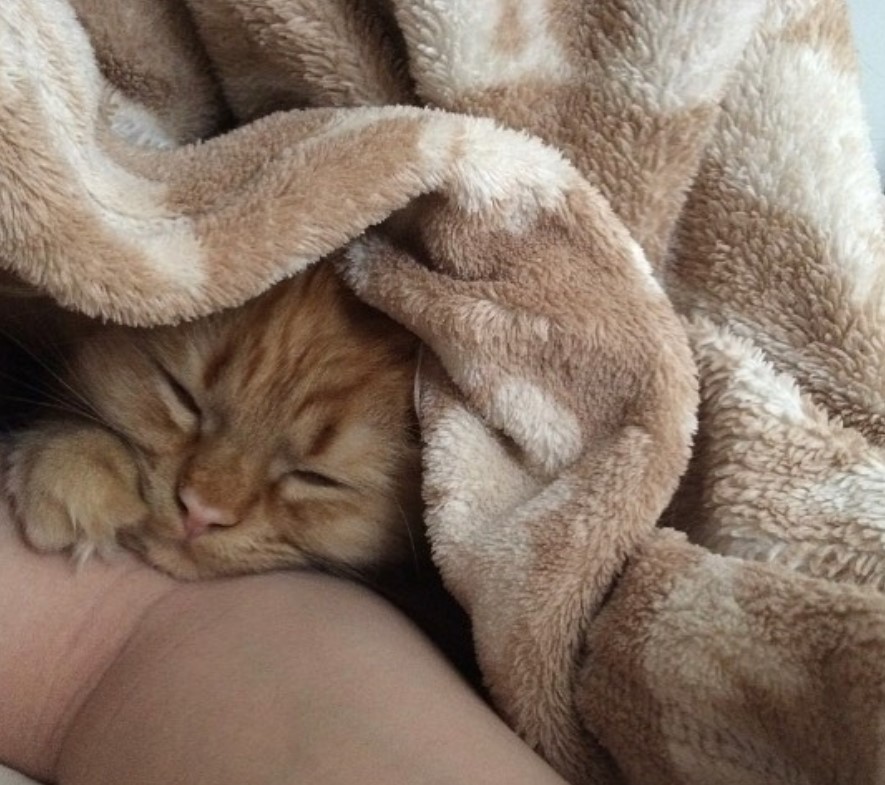 Ray is now an adult cat – happy, surrounded by love and grateful to his owner. And years later he still doesn't stop smiling.