The moment when the duo becomes trio thanks to the Dalmatian
June 25, 2022
411

3 minutes read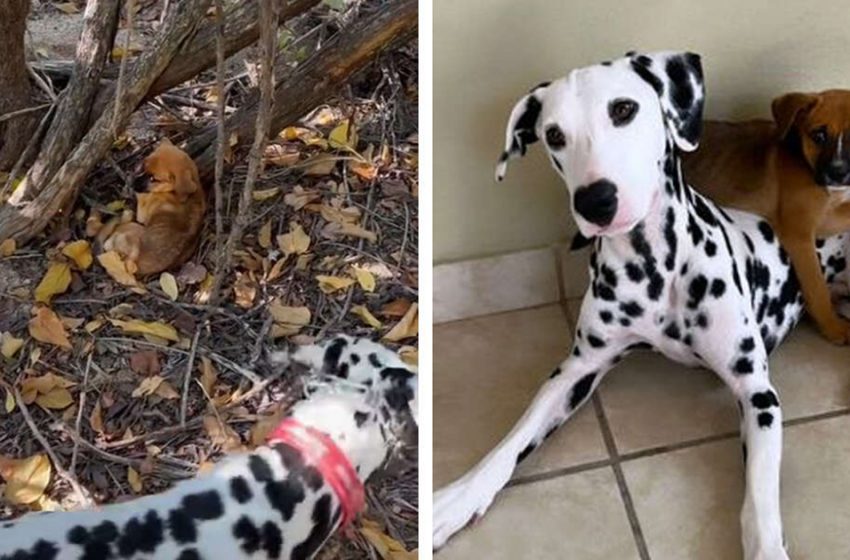 Rey Caquias and his dog Thiago were on their usual daily walk near their home in Puerto Rico when Caquias noticed Thiago behaving weirdly near their path.  Rey started urging Thiago to carry on and but the dog did not stop as he seemed to be distracted off the path.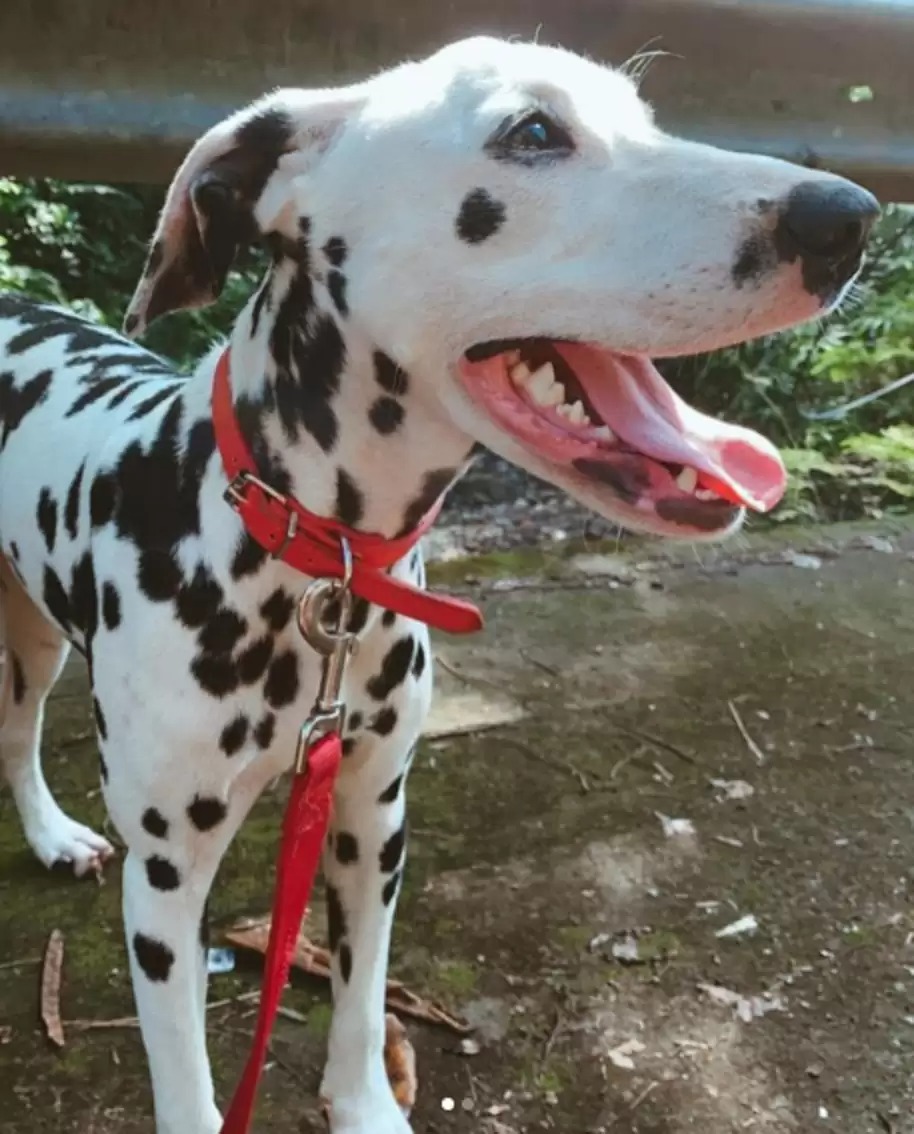 "He ​​took a detour into the forest. I started calling him, but he ignored me," said Caquias. "That's when I heard a small bark. Then I looked closely and saw a very scared little puppy."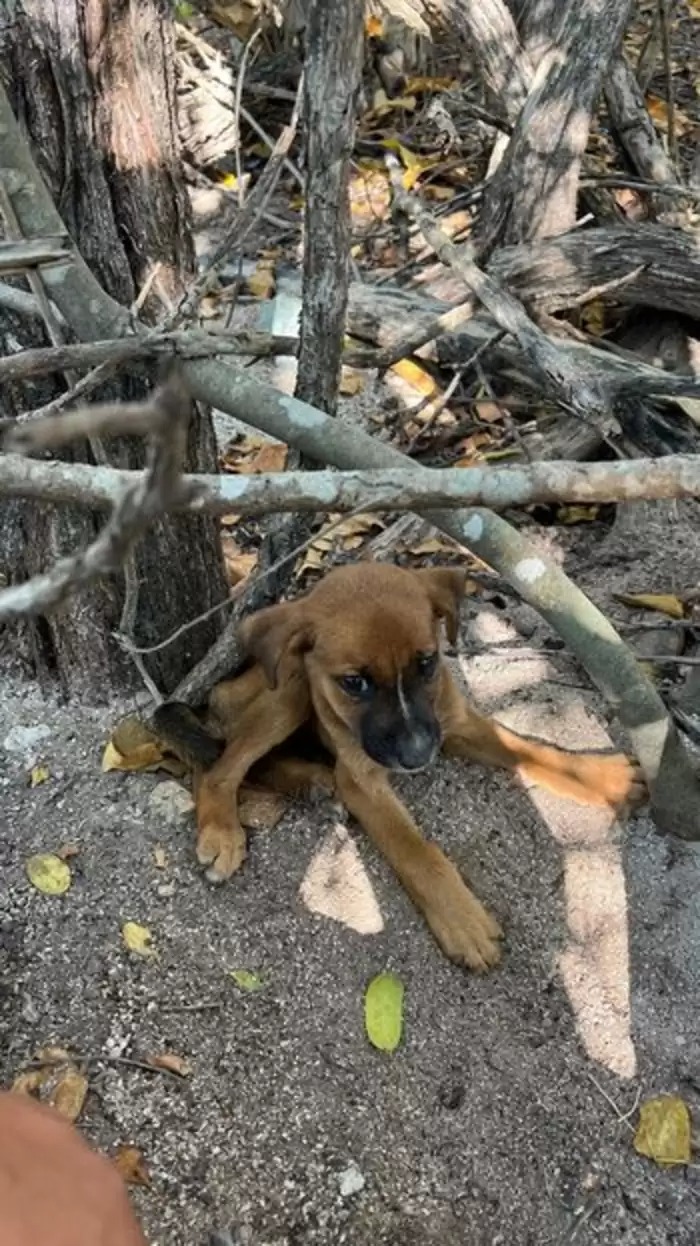 The little pup looked scared and extremely thin, clearly abandoned by someone in the park and left without food or water.  Thiago has sniffed him at once and  thanks to the Dalmatian, help has arrived immediately. Rey has put the pup into a box, and despite being bitten by the little one out of fear, managed to take him home safely. He further bathed him, fed him and brought to the local vet for a check up. Thiago was staying next to Rey and the little one all the time.
The pup started recovering very quickly – he now looks much healthier and stronger than when he was found.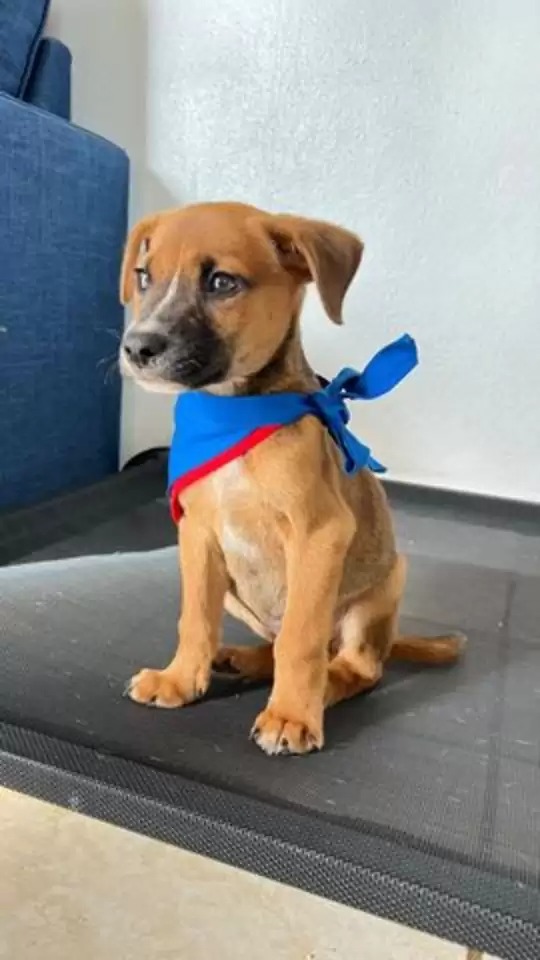 "I've grown very fond of him," Caquias said. And Thiago got attached to him, too. "They get along very well!" Rey added.
Nobody knows how the little dog  end up abandoned in the park— but there's no doubt that Thiago had discovered him just in time.
"I'm thankful for him," Rey  said. "Thiago is a very kind dog. I would never have seen the puppy if he didn't find him. My reaction was one of joy and a lot of pride."
Rey made a decision to adopt the puppy and now goes for walks with these two heroes.