The dentist is looking for homeless animals in the city and covers them with blankets
June 24, 2022
256

3 minutes read
A man from Istanbul helps stray animals survive the cold. His name is Huseyn Yurtseven and he works as a dentist. After the end of the working day,  he walks in the streets looking for stray animals surviving the cold. According to a local newspaper, with the cold season approaching,  stray animals have no shelter to stay warm.
Some shopkeepers  allow stray animals to warm up in the buildings, and the others receive care from Hussein who covers homeless pets with fleece blankets.
Hussein was inspired by a movie telling about the miserable life of stray dogs and started his initiative in the streets of Istanbul.  He also  distributed blankets to local merchants and other animal lovers to expand his network of supporters. He also got his friends involved and together they explore parks and bus stops for homeless animals and offer them some blankets, love and warmness.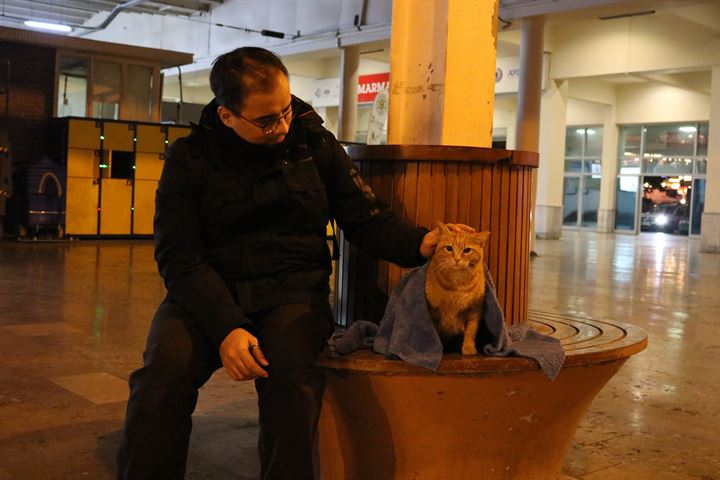 "When I approach homeless stray animals, I experience special feelings. I was so touched seeing a stray dog approached by me, trembling.  She was shivering not from cold, but from unexpected love she got. Street animals can teach us, humans, about compassion and sincerity," says Hussein.
The dentist and his friends  also made their contact information public, so that the people of Istanbul can return blankets if they got dirty for recycling.
In winter, the temperature in Istanbul usually drops to +5C at nights, and there were years, such as 2019, where it even snowed heavily, so stray animals will certainly appreciate Hussein's help during those cold times.