The couple saved a newborn kitten abandoned by a mother cat
June 5, 2022
300

2 minutes read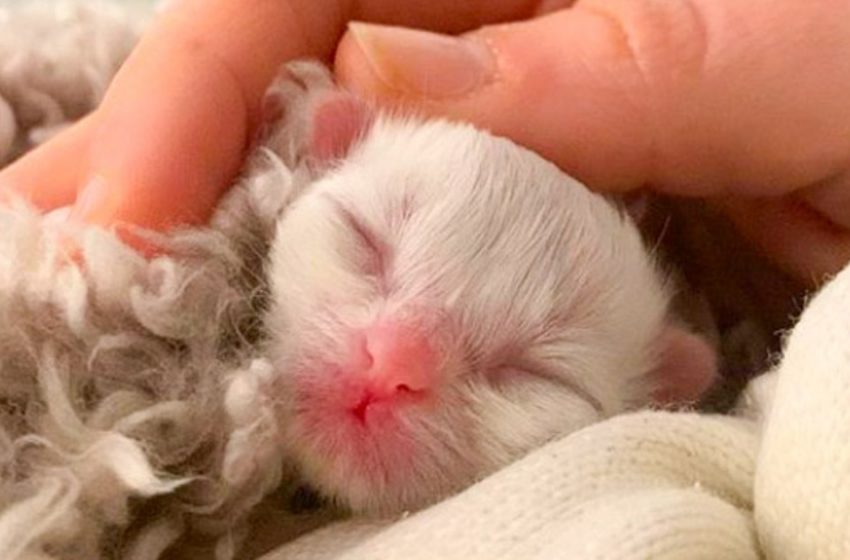 This baby was born very weak and had practically no chance to survive as he was abandoned by his mother upon birth. The married couple Taylor and Jennifer decided to go against nature and try to save the baby from death.
The kitten was born weak and tiny and possibly due to this reason the mother cat refused to take care of him. This happens often and is called "natural selection". However Taylor and Jennifer made a decision to fight for the life of this small feline and started nursing him.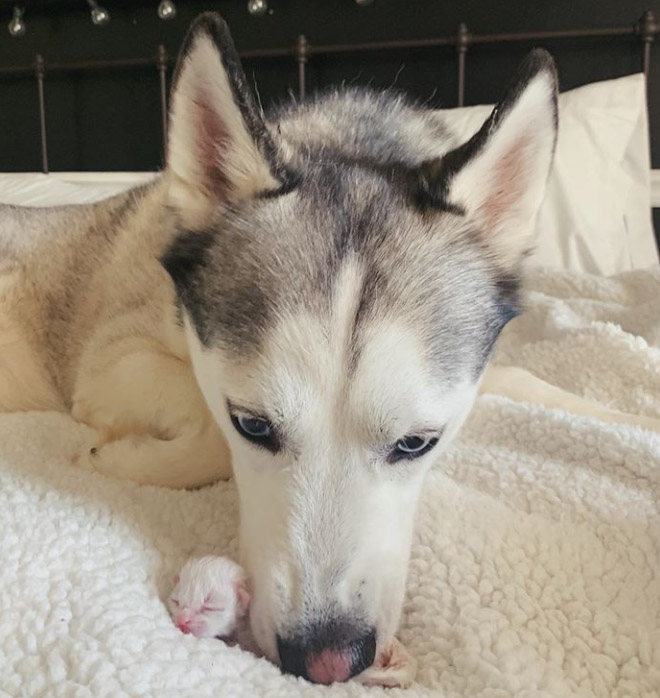 The 50-gram miracle was named Hank. He had to be fed every two hours with a pipette, and it was also necessary to monitor his body temperature. The baby had to stay warm all the time, so the couple had to take him in arms and thus make him warm.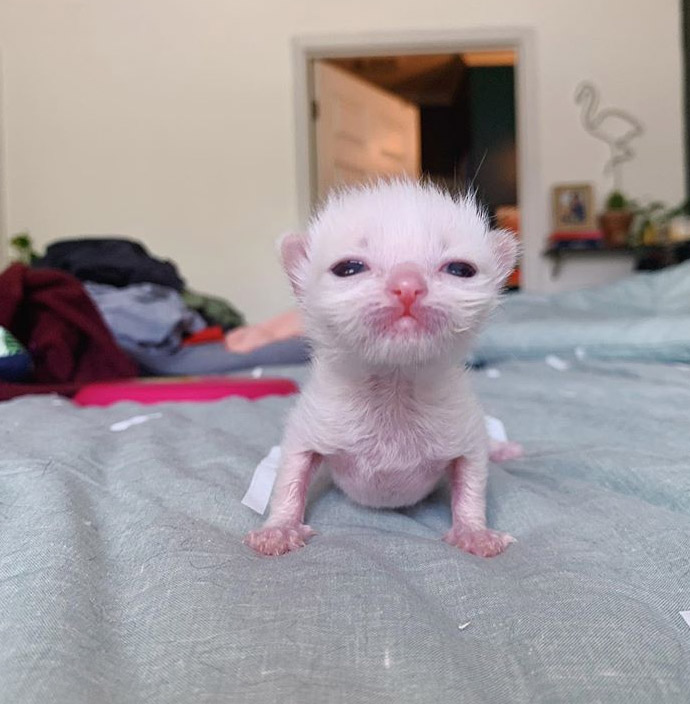 As a result of such love and care, Hank gradually grew, got stronger and turned into  a cheerful and playful kitten. He thinks now that Taylor and Jennifer are his real parents, and is afraid of his biological mother; he does not even approach her.