Meet the world's most charismatic cat & Instagram star – Smoothie!
June 23, 2022
348

2 minutes read
Smoothie has gained the title of the world's most photogenic cat and won hearts since 2016.
A charismatic British Longhair is enjoying her comfortable love in the Netherlands in the house of Arvid van Boekel, her owner.
The name of the cat was chosen purposefully says Arvid in his interview with PawCulture.com.
"We had a long list of names but I wanted an original, lovely name," van Boekel said. "Smoothies are sweet and she's quite smooth as well."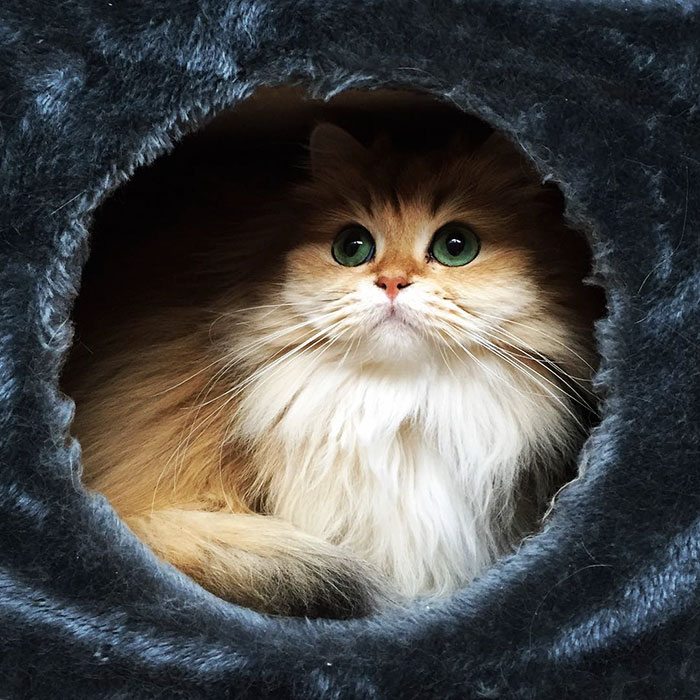 The beautiful cat with incredible green eyes originally rose to Instagram fame in 2016."
All her photos were being commented, discussed, shared and reposted.
Being cute is a lots of responsbility!
Aren't her posing abilities charming?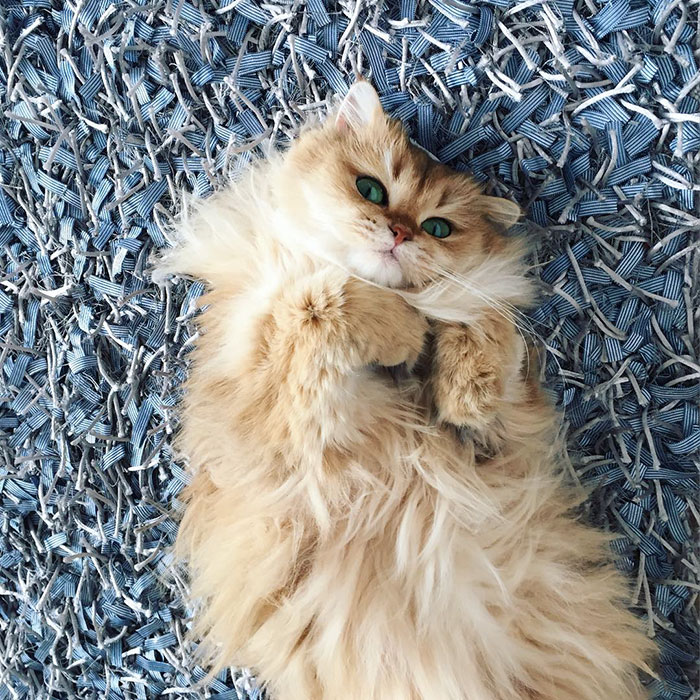 Cat lovers were even making photo memes with Smoothie's photos, so there was no other way but win the internet and the hearts of millions!