Little Yorkshire saves his owner from coyotte attack
July 10, 2022
784

3 minutes read
This brave Yorkshire has proven once again that dogs are humans best friends! He has literally saved his human, 10 year – old  Lily Kwan from death.  The incident was captured by street cameras as it hapenned in one of the streets in Toronto, Canada.
Yorkshires are a dog breed that weight quite light – generally 5-7 pounds, but this one was brave nough took on another aggressive canine several times its size.
The local authorities had already issued a warning about a coyotte presence in the neighborhood of a local kindergarten. But little Lily guessed she could encounter a wild animal while walking in the street with her  dog.  She screamed for help while pulling her 6-year-old rescue Yorkie by her leash. A coyote was chasing them, attacking her dog, Macy.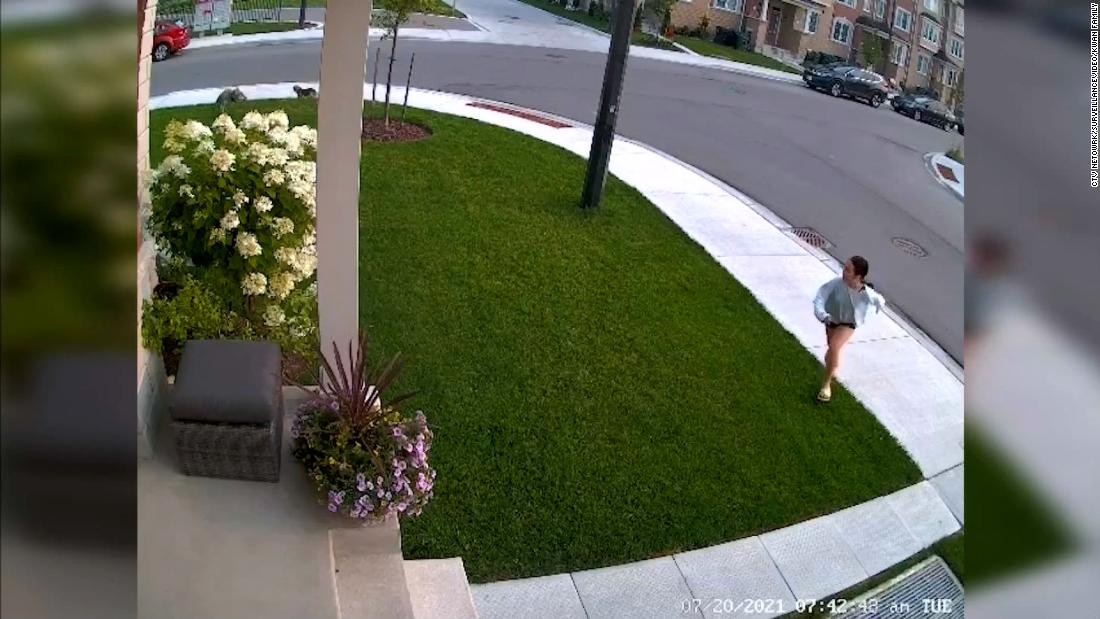 Lily got terrified by seeing the coyotte chasing  her and dropped Macy's leash. But Macy did not run away  – instead the york turned and gave a brave fight with the coyotte. Depsite the injuries he had to sustain, he managed toc hase off the coyote from his owner.
Dorothy Kwan, Lili's mother was surprised seeing a  wild animal in the urban area during daytime.
"I would never guess that a coyote, you know, would come out during the day, and especially with someone screaming and yelling it still was not fazed; it just kept coming after her and our dog, you know, despite all the yelling," Dorothy said. "It was quite aggressive."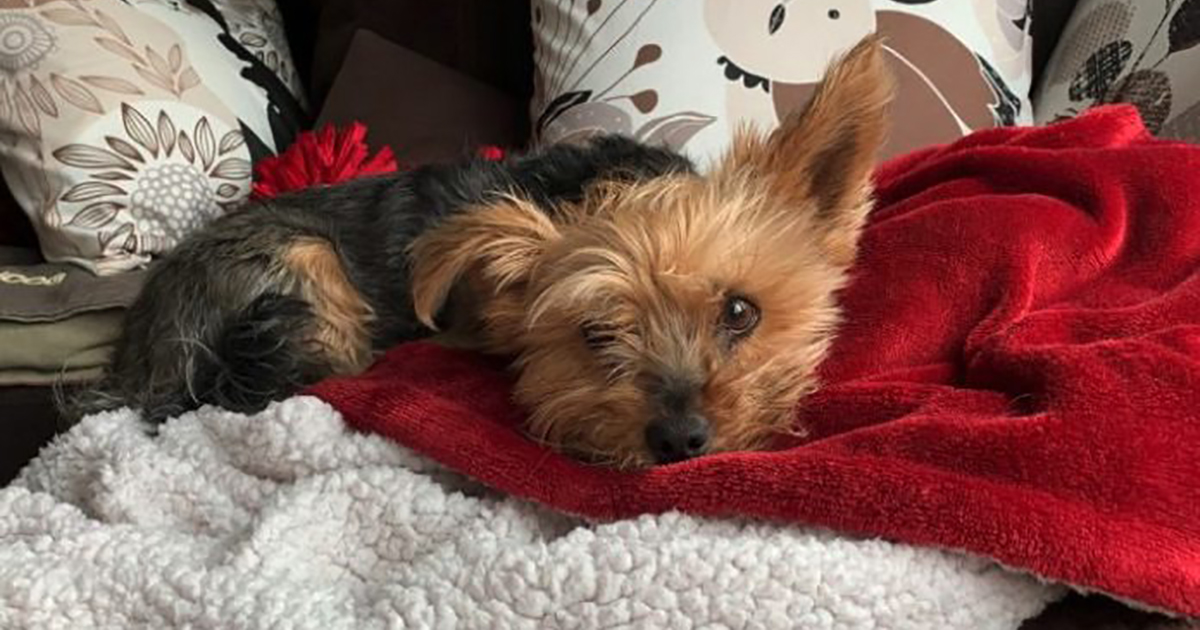 Dorothy Kwan said she is frustrated no one will trap them, but feels lucky Macy survived and protected her daughter.
"She's our little hero," she said.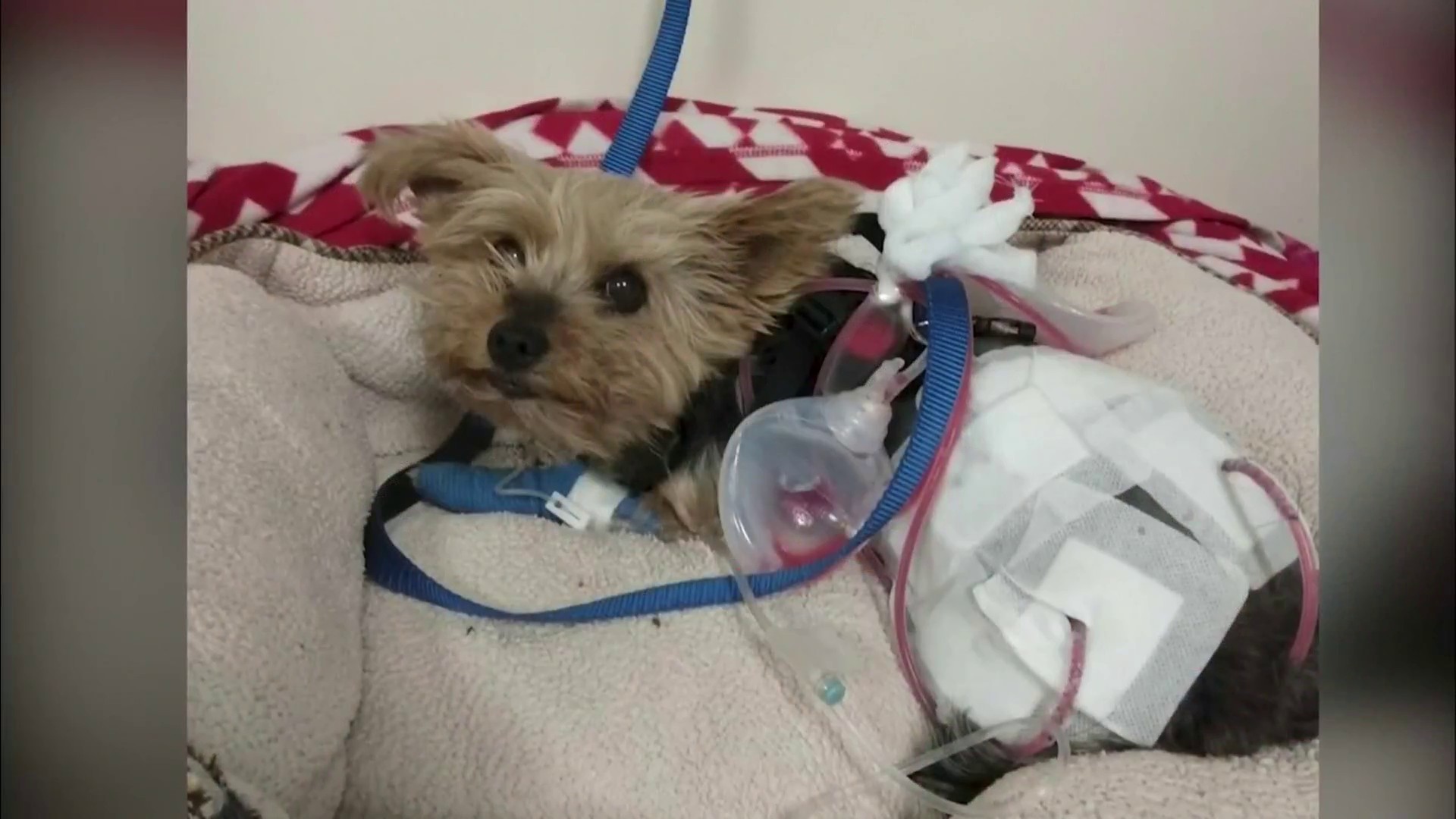 Macy the Yorkie is expected to make a full recovery. The video of the coyotte attack is below;