Husky rescues kittens and adopts them
July 11, 2022
498

2 minutes read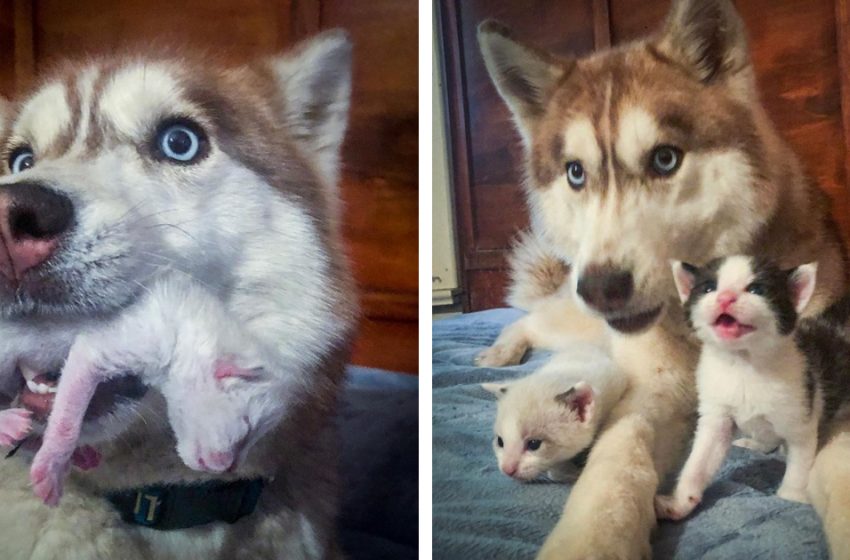 Banner is living with his owner, Whitney Braley in the state of Georgia, the United States. He was adopted to help his owner with her disabilities (anxiety  and Post Traumatic Stress Disorder, which he's been doing with great pleasure for many years. He was specifically trained for this purpose.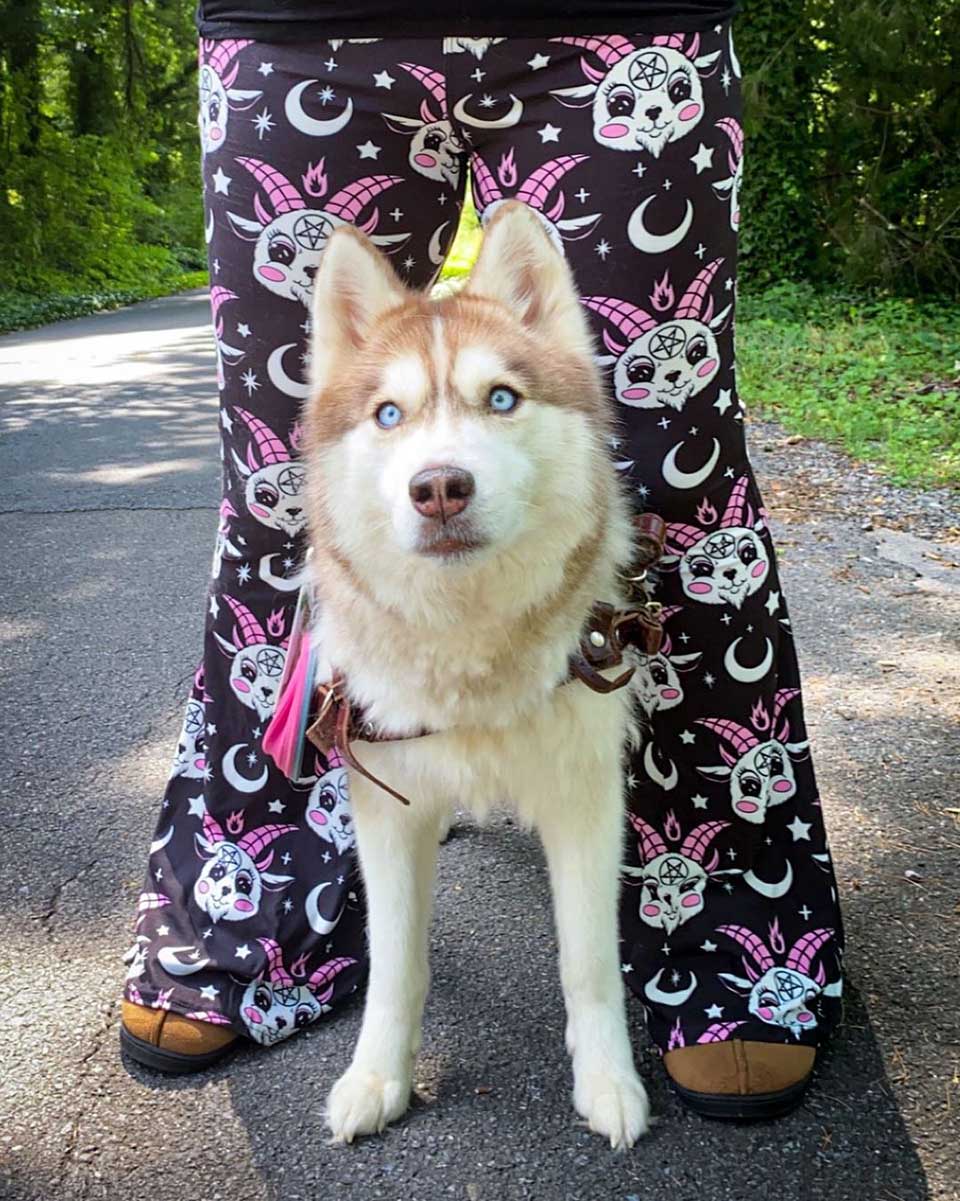 "She warns about PTSD, anxiety attacks, migraines, guide work, impulsivity, medication recovery, self-harm interruption, and a few other things," explains Whitney.
Recently, during their routine evening walk, Banner discovered a sealed box in the forest. Whitney is also a big animal lover and she followed Banner when he was pointing out the way to the forest.
She was surprised to find as many as seven kittens in a sealed card box, left all alone in the woods.
In an interview with Metro, Whitney explains:
I will find the kittens suitable homes that will love them forever. Our local shelter usually slaughters in three days, so it's best if I take care of them myself. That's the reason why I always end up taking care of babies. I don't want them to die."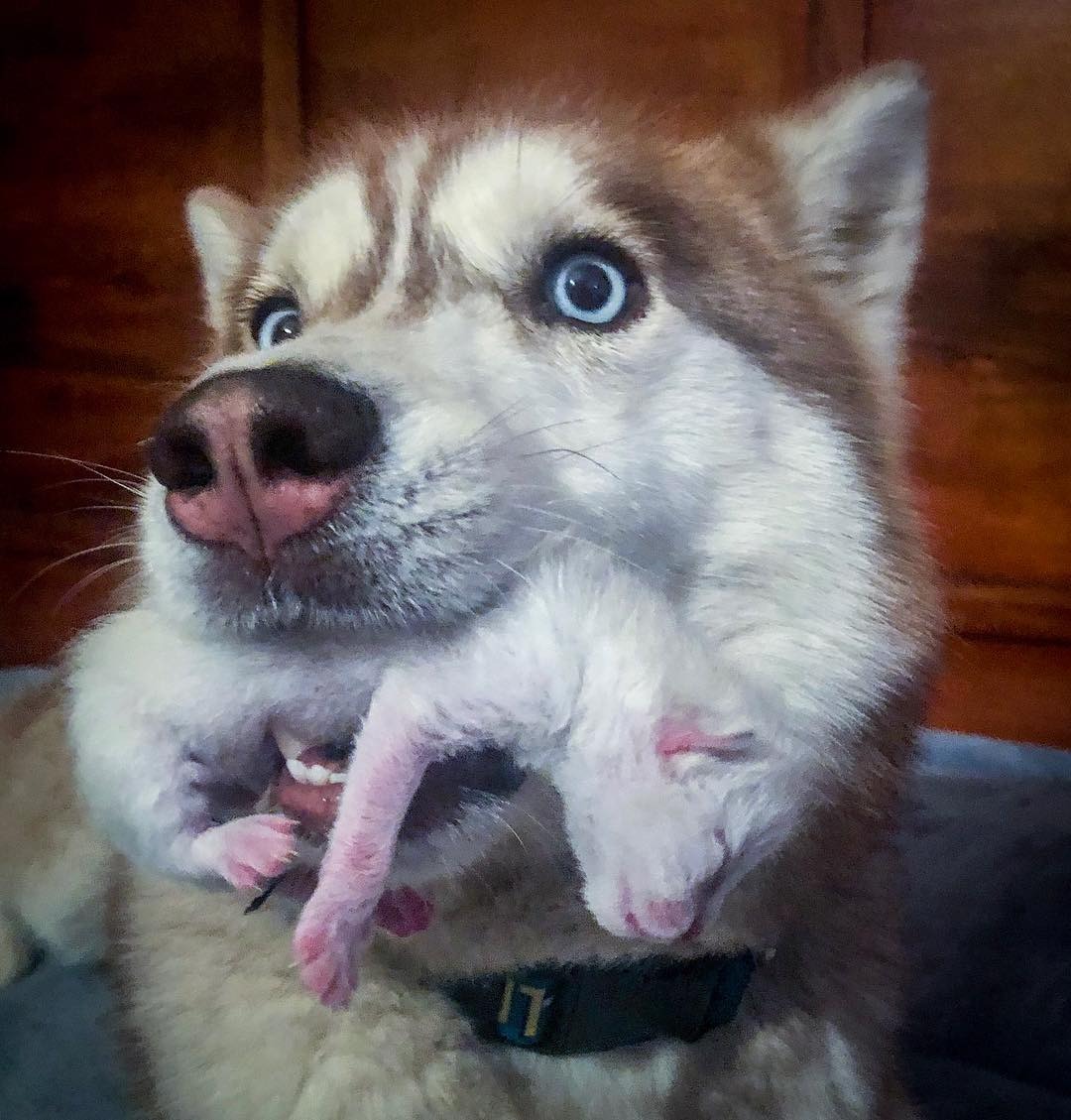 She acknowledges that without Banner the kittens would apparently die and nobody would know about this story at all. Banner is a true hero of his community, and he helps not only humans but also other species. Now he has taken over the role of a mom to the kittens, and will continue fostering them until Whitney finds suitable home for all the seven kittens.