Baby deer asks rescuers for help (Video)
June 16, 2022
491

3 minutes read
When rescuers arrived at the forest, they found a baby deer stuck in the river, unable to get out on her own. The mother deer did not show up as the rescuers were waiting for her to come back for her baby, so a decision was made to take her out of the river and leave in the forest hoping she will thus find her mother.
A few hours later, the rescuers received another call from a village saying they saw a baby deer near the cottages in desperate need of help. When approached, the team identified the same deer, young & frightened, who came closer to human settlements to ask for help.
Local wildlife rescuer, Monika Melichar from the Woodlands Wildlife Sanctuary advised the team to take the baby into the sanctuary for further care and medical examination.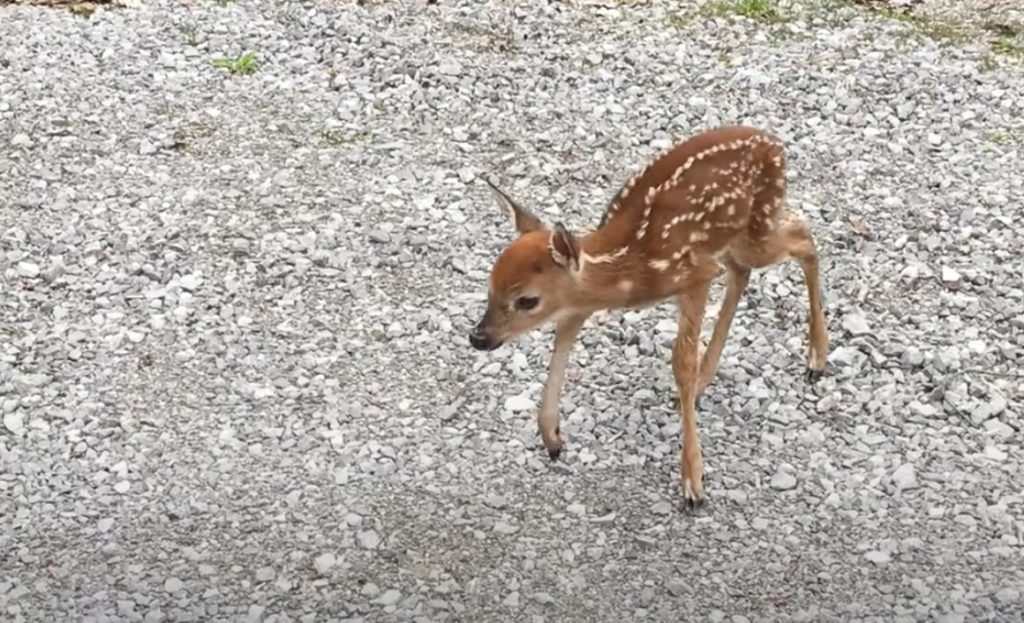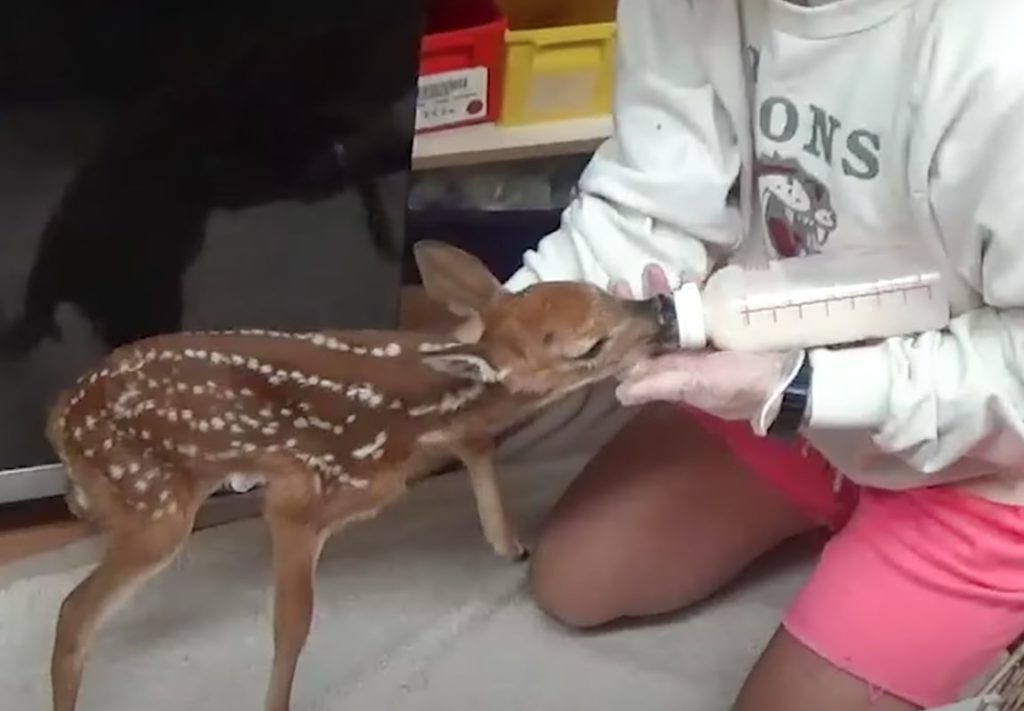 The deer was named Ivy and given a puppet toy to feel more comfortable in the sanctuary.
Luckily, a few days after, another baby deer was brought to the sanctuary, again found without her mother, so Monika put her together with Ivy. The two orphans spent a few weeks together and made friends before they were joined by their other companions, again found in the forest, terrified and alone.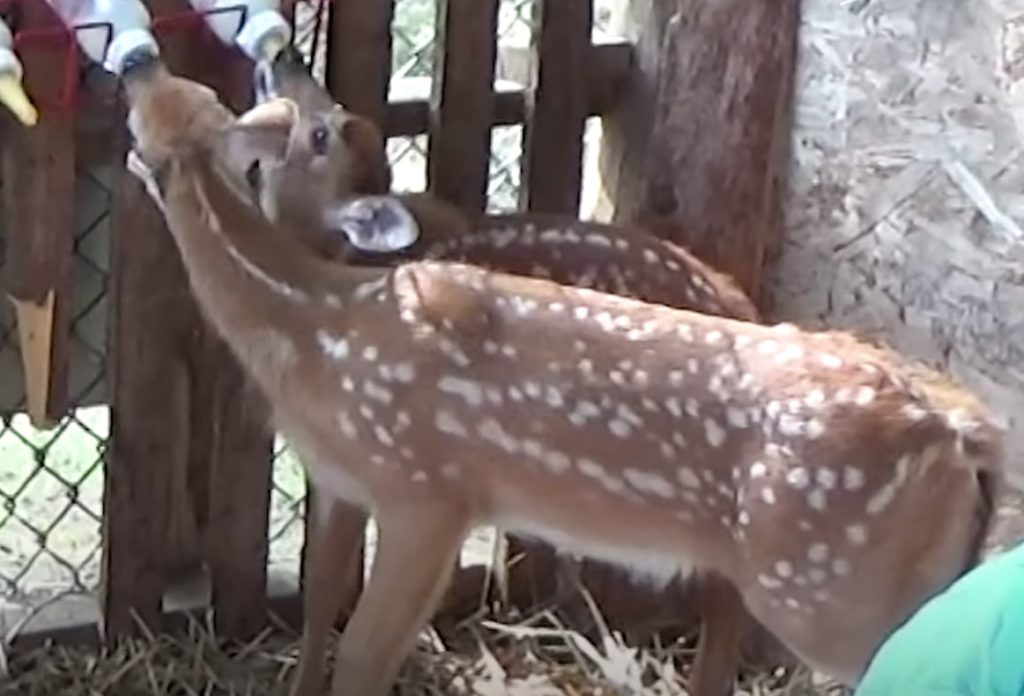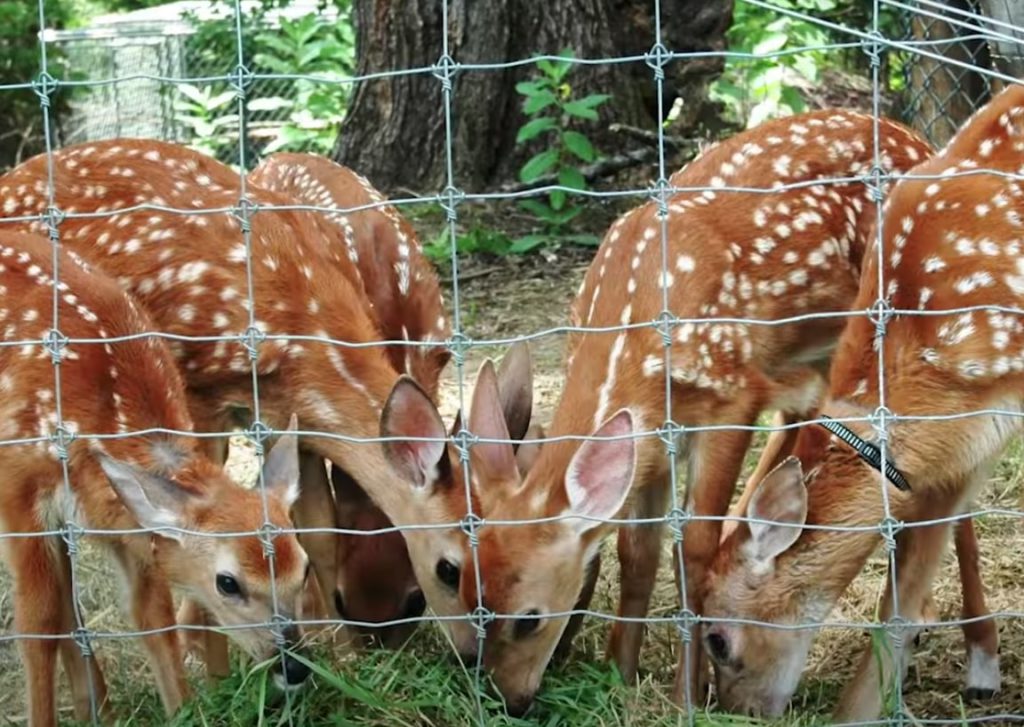 The group has undergone a rehab and adaptation course successfully and was further released into the wild as a group of juveniles, which was the best ending for this touching story.
Watch the full video here: