A unique cat with a very unusual appearance!
July 24, 2022
204

2 minutes read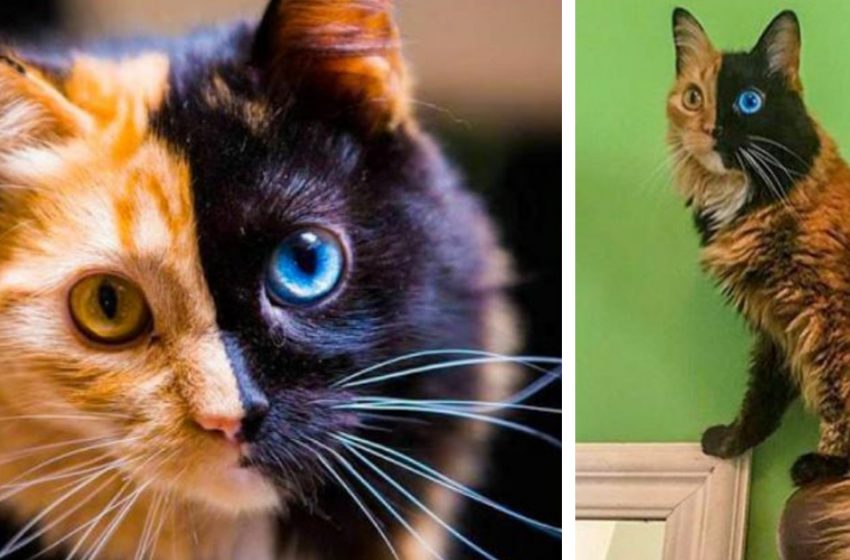 This unusual cat lives in Argentina. Her muzzle is divided into two different colors, including her eyes. The cat is named Chimera, after the genetic condition "Chimera" that is responsible for her unique appearance. The condition is the result of the fusion of two embryos that form one organism.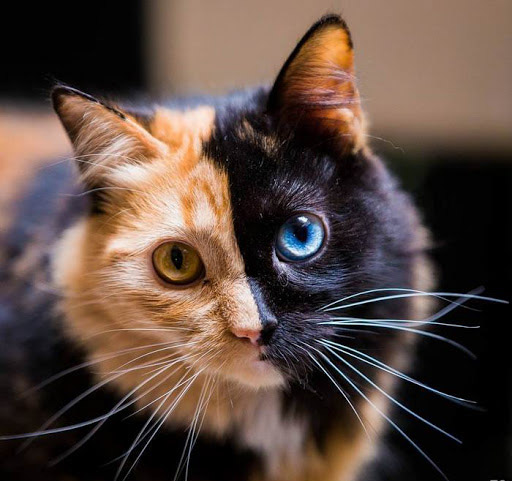 The genetic feline chimera is actually quite common, but the Chimera's appearance is definitely unique. The face of this cat is divided into one half with amber fur and green eyes and the other half with black fur and blue eyes.
The color scheme of the animal runs right in the middle of the body, and the eyes of different colors contrast beautifully against this background.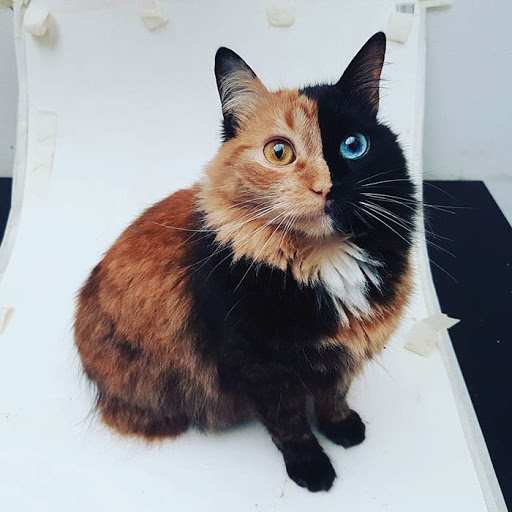 The divergence of color continues across the cat's chest to its front paws, with opposite sides. And that's what makes it unique and great.
Despite her unique appearance, Chimera is an ordinary cat who lives the most ordinary cat life. The pet likes to cuddle up to her owner, lie on newspapers, hide in cardboard boxes and much more.