A dog dumped in the train station now safe and healing
June 9, 2022
260

2 minutes read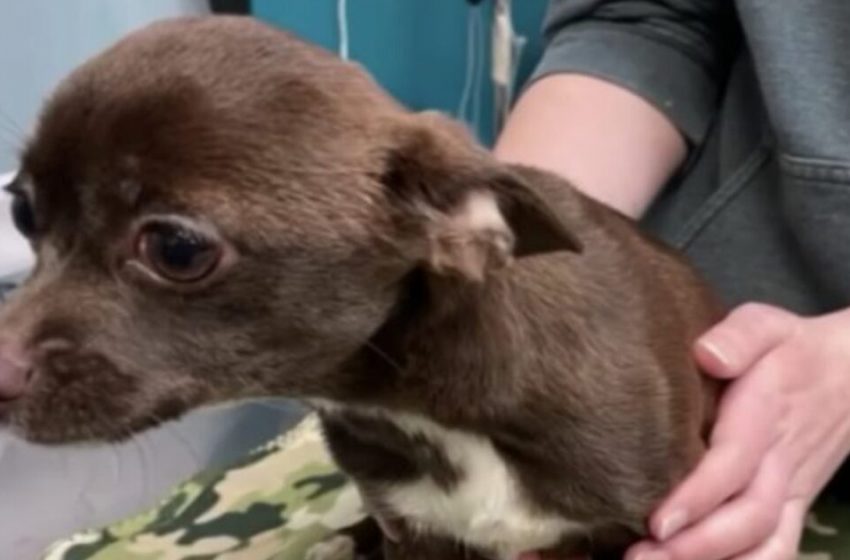 Tom was walking to the train station that day when he saw a few bags thrown at each other, and noticed one of the bags strangely moving.
He came closer to see what's inside and found a brown puppy, all wet, trembling and frightened. Tom rushed to the local pet shelter in desperate hope of finding a vet for the puppy. The vet examined the dog and prescribed a few medicaments for further treatment. Tom posted the story about his unusual finding on  his social media account  and it went viral within minutes.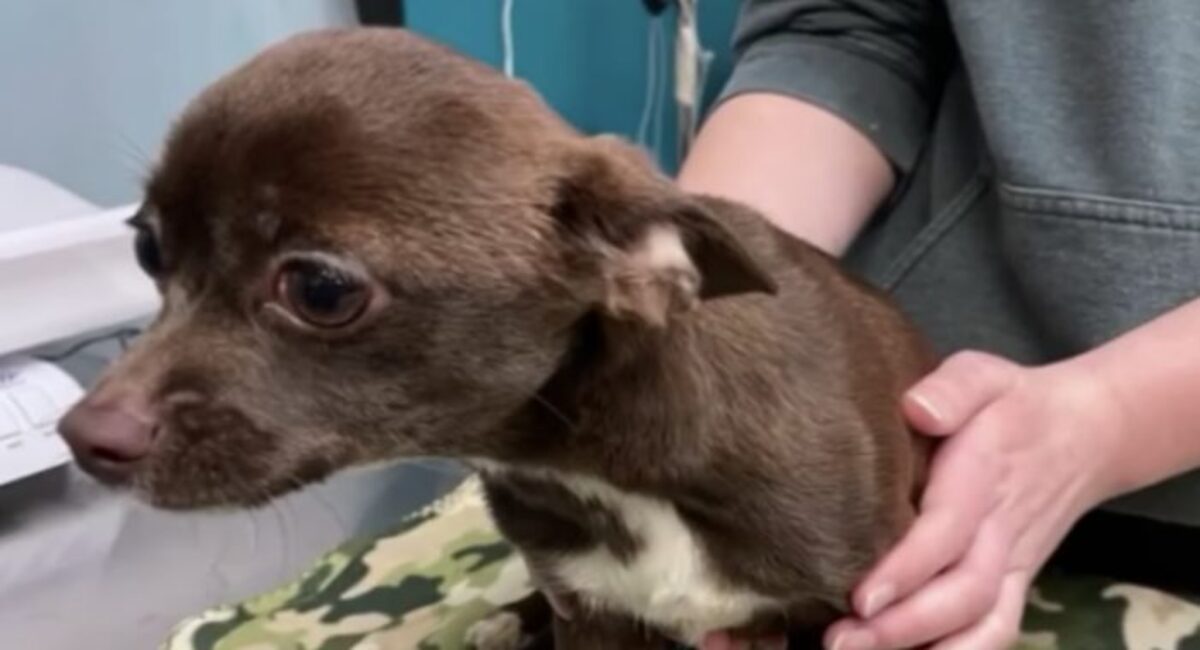 Many people wanted to adopt the puppy after the nightmare he's been through to give him the life he deserves, but the veterinarians had to make sure the puppy had completely recovered, so he had to stay in the animal shelter for some time before finding his loving family.